Scott Davis
Monterey, CA ~ USA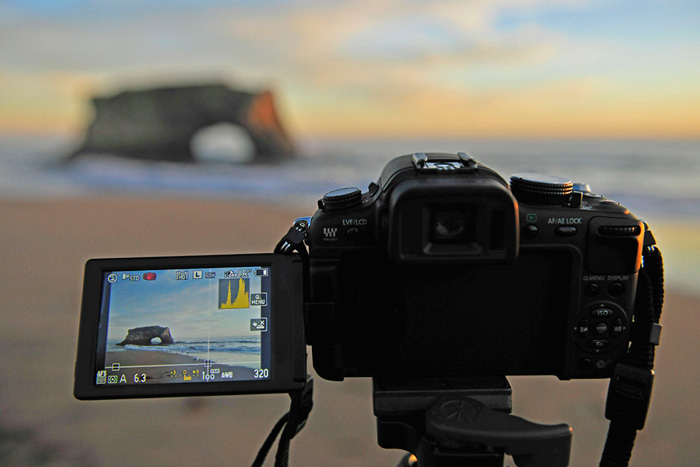 All images on this site are copyrighted and available for licensed use. They are not to be used without expressed written consent.
If you would like to contract Scott Davis for an assignment or license an image, please feel free to contact him at scott@scottdavisimages.com or by using the form at the left.
Scott also welcomes any feedback you wish to leave. Thank you for visiting.